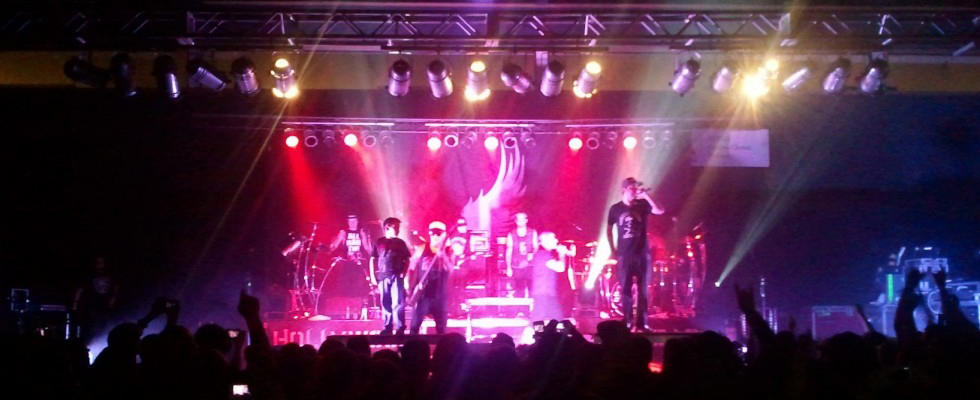 Welcome to AYSLiveSound.com!
At Your Service! That's the philosophy behind the years of experience that AYS Live Sound, Inc has spent providing sound, lighting, and video support for touring artists passing through the Gulf Coast and Central regions of Texas. Artists and Venues alike have raved over AYS Live Sound's attention to detail, professionalism, and high quality sound. From large scale touring shows to a simple business meeting, AYS Live Sound, Inc is your answer for smooth operation.
Welcome to the website! Please check out our client page for a short list of artists we have provided support for in the past. If you have an upcoming event and would like to know what AYS can do for you, please visit the contact page and someone will be At Your Service!
Check us out on Facebook!